Tactical Security Chicago Mobile Patrols High visibility security for your property.
Do you need your property checked regularly to deter criminal activity and ensure that all is safe and secure? Perhaps doors must be locked or unlocked at specific times, or critical gauges checked periodically? For office buildings, strip malls, condominiums, parking lots, industrial parks, warehouse facilities and construction sites -- wherever it is cost prohibitive to have a Security Officer stationed full-time on the premises --Tactical Security Chicago's mobile patrol checks are the smart solution.

We Provide Services Throughout Greater Chicagoland, Lake County
And Mchenry County, Illinois.



MAIN OFFICE
(Cook County, IL)
1465 W. Chicago Ave. Chicago, IL 60642

BRANCH OFFICE (McHenry County, IL)
11 N. Genesee St. Waukegan, IL 60085

PHONE: (312) 442-0250 FAX: (312) 929-0323
E-mail: info@tacticalsecure.com
www.tacticalsecuritychicago.com
Illinois Private Security Contractor Agency License
#122-001065
Illinois Private Security Contractor Agency Branch Office
License #123-000338 Wisconsin Private Detective/Security Agency License
#16648-62

Area Patrols . Event Security . Harbor Security . Facility Security . Employer Security
Transport Security . Construction Security . Private Investigations . Personal Protection
Process Service . Loss Prevention . Fingerprinting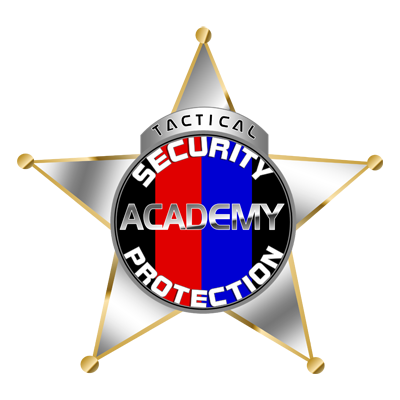 Mobile Patrol Supervisors
Our highly trained Mobile Patrol Supervisors will come to your site in marked and well-maintained security vehicles -- at pre-designated times or on a random basis -- to ensure that your property is safe and secure. Using state-of-the-art handheld computers, they'll electronically document when they arrived at your facility, where they checked and when they left. Tactical Security Chicago will then make all security reports available to you in real-time through our client web portal and email you all Incident Reports as they occur. Through our advanced time-stamped patrol verification and reporting systems, you can be assured of our 100% commitment to your security needs.
Should our Mobile Patrol Supervisors find anything out of the ordinary while at your facility, our security professionals will deal with the situation based on pre-agreed upon instructions and incident escalation protocols. We will then document the situation through an Incident Report which will be immediately emailed to your contact representatives so that you are fully apprised of all details. Depending on the nature of the incident, we will also follow up personally at the time of the event or on the very next business day to ensure that you are fully satisfied with the results of our efforts.